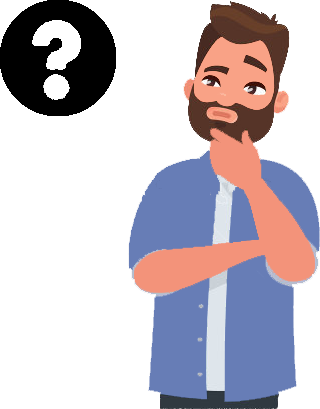 Litespeed and Apache web server differences
Choosing the right web server is one of the first steps in setting up and improving your site.
The loading time of a site or application is very important for everyone;
Because time is an irreparable and very important issue. If you are looking for speed in the process of your activity and you do not want to be left out due to the slow speed, take the web server in site management seriously.
If you want to know more about the Apache and litespeed web servers, or you want to choose between them, or even if you are looking to buy litespeed cheaply, stay tuned to cpanelsave until the end of this article.
Apache web server
This software was created by engineers in 1995 to make the production of websites easier. Web servers are generally highly advanced, and the Apache web server is one of the most secure and stable servers in the world. In addition to high diversity, this web server can also be scalable. The Apache web server is process-based and you will need to increase the process to meet the high volume of requests; This means that you have to save on hardware and buy extra hardware.
Litespeed Web Server
Litespeed was founded in 2002 and is located in New Jersey, USA. This company is one of the best companies in the field of web server services and hosting server security. The company's motto is that buying strong hardware to solve problems is not cost-effective; The company believes that using the Litespeed web server eliminates the need for a server with more resources to address the shortcomings. Litespeed can manage a large number of clients using minimal server resources such as CPU and memory.
It should be noted that for static or static content, litespeed uses boa, thttpd, TUX, and for dynamic content, it is up to 50% faster than the Apache web server!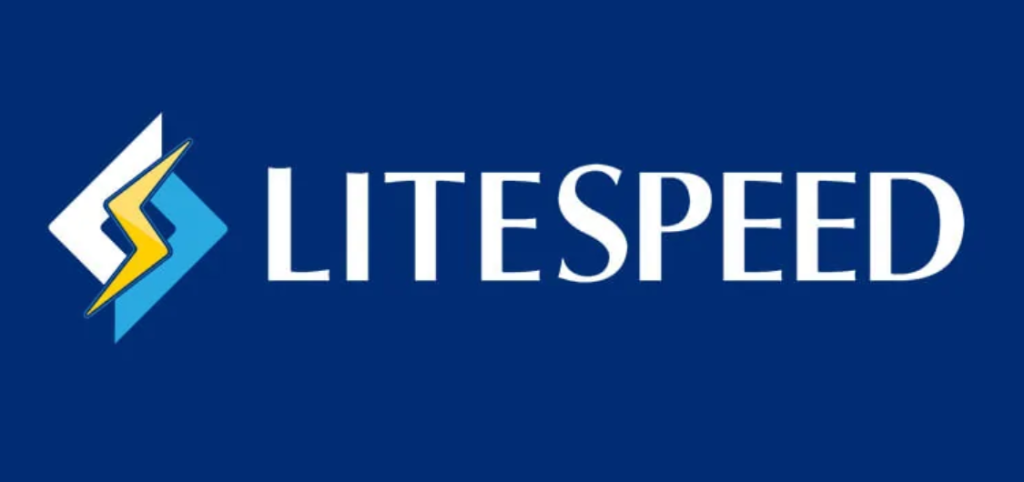 Litespeed advantages over Apache
Up to 7X FASTER: Experience speed like lightning speed with Litespeed!
Increase php performance by up to 50%: Litespeed versus Apache performance in PHP will increase dramatically, which we will talk more about later.
The best performance of Ruby on Rail: In web and open source software Ruby on Rail with Litespeed you will have a great performance.
3 times faster than Apache in ssl: Need more speed in ssl? Get help from Litespeed!
Simple Control Panel: If you are not very professional or do not like the complexity of the control panel, the simple Litespeed panel is a good help for you.
Easy installation: Easy installation is always a feature and easy web server installation with Litespeed completes well.
Automatic php installation: Another feature of Litespeed is that it can install php automatically on the server.
Automatic Update: Automatic updates to fix problems and bugs in the Litespeed web server.
Behavioral comparison of Litespeed and Apache
Comparing always helps to choose the best. Now we are going to express the result of a Benchmark is the power, efficiency and power of different versions of the web server.
The litespeed web server is 67% faster than the Nginx web server running PHP-FPM.
The litespeed web server is 245% faster than Apache 2.2 with MPM Prefork configuration.
The litespeed web server is 533% faster than Apache 2.4 with MPM Event configuration.
For a commercial website, Litespeed or Apache web server?
Choosing the right is the first step to success; Choose what you want the web server for; Web server for a regular site or web server for a professional site?
Most people use Joomla, Drupal or WordPress to design a website, in which case the full page size can be as much as one megabyte; With the Apache web server, consider 30 users logged in together; Assuming 2GB of VPS, the site will still be difficult to load; This gets better when you use Apache 2.4v; But still it seems not enough!
Simply put, if you have a heavy and commercial website, do not miss Litespeed with its unparalleled speed; But if your website has a simple form, you do not need to pay and you can use Nginx for free.
Advantages of WordPress with Litespeed
If you have worked with Apache, you will feel big changes after installing litespeed. WordPress is highly dependent on PHP files; So we can say that the general layout of WordPress is based on PHP. Now with the speed of litespeed performance, PHP will be able to show off its speed and quality, and finally, this process will make your performance continue with more speed and quality.
Where to buy litespeed?
Once you are familiar with the litespeed web server, if you find it suitable for your business, you should look for a reputable store to buy litespeed; A store that, while providing quality and reliable products, also has 24-hour support. Ongoing support and strong management for configuration are the hallmarks of cpanelsave, and you should know that by trusting a large collection, you will always guarantee the quality of your work. To buy litespeed at a cheap price, refer to the products page 
If you are thinking of making more money easily, you can buy our products at a bargain price and make a big profit by selling them. At cpanelsave, we offer a variety of cpanel vps, cpanel dedicated, litespeed, jetbackup, whmcs, etc. licenses at extremely cheap prices and with constant support. Click here to register a cooperation agreement.
Posted on