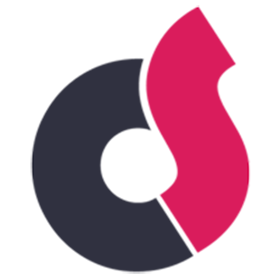 Cpanelsave.com is a website that offers a variety of licenses for cPanel, a popular web hosting control panel. These licenses include standard cPanel licenses, WHM reseller licenses, and add-on licenses for additional features such as Direct Update and Anti-Ban/Anti-Restriction.
One of the main advantages of purchasing a license from cpanelsave.com is the cost-effectiveness. They offer affordable prices on all of their licenses, making it a great option for those on a budget.
Additionally, cpanelsave.com provides support for all of their licenses. This ensures that customers have access to assistance if they run into any issues or have questions about their licenses.
However, cpanelsave.com license is not supported by Manufacturer, and any problem with the license should be solved by cpanelsave support team.
Also, please note that all licenses purchased on cpanelsave.com are non-refundable.
Despite the lack of support from the manufacturer, cpanelsave.com licenses are stable and safe to use. They are also designed to not consume more resources or CPU power, making them a great option for those looking to optimize their hosting performance.
It should also be noted that cpanelsave.com licenses use must run license commands on SSH .
Overall, cpanelsave.com is a reliable and cost-effective option for those looking to purchase cPanel licenses. With a wide range of licenses available and support provided, it is a great choice for web hosting businesses and individuals.
We have answered your frequently asked questions